The Peggy's Cove Area Festival of the Arts is calling on its members (whether artists or volunteers) to donate painted birdhouses for the Festival's upcoming fund-raiser in support of the St. Margaret's Bay Food Bank. Covid restrictions permitting, birdhouses will be offered for sale outside the Community Enterprise Centre on Wednesday, July 7 from 6:00 p.m. to 8:00 p.m., for $40 each.
Let your imagination take wing! Designs are unlimited and they don't have to be made of wood. Recycle, renew, reuse …it is a wonderful way to make something interesting for a yard.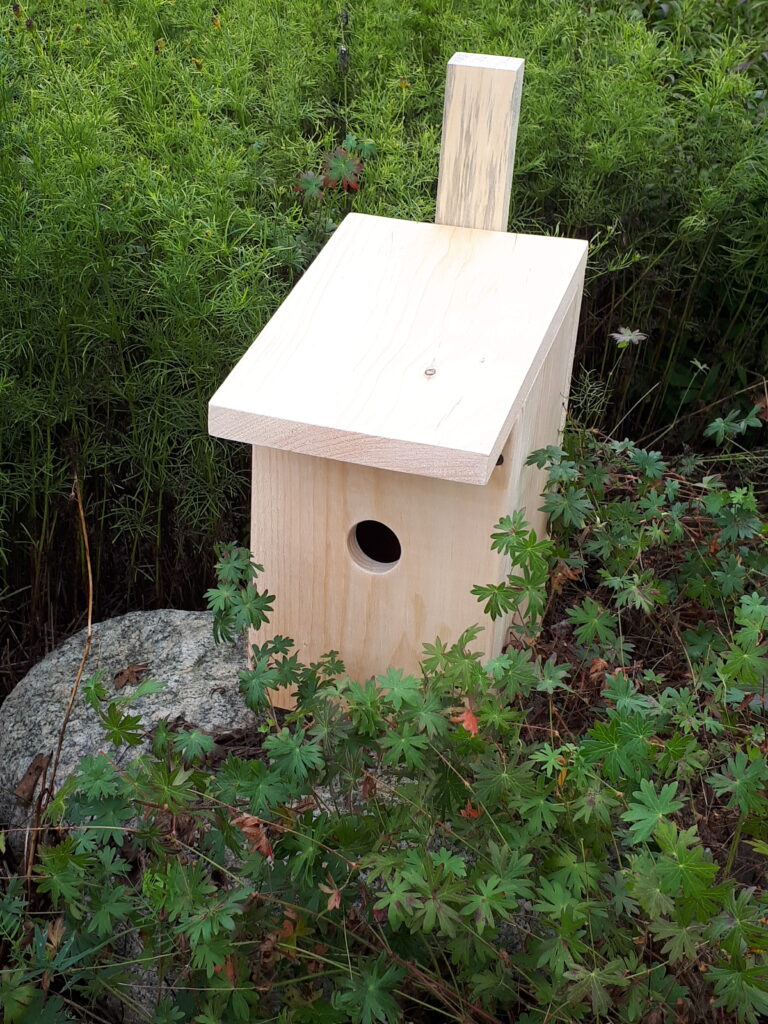 The sale will be widely promoted through the Masthead News and the Bay Seniors Newsletter. Don't miss your opportunity to participate!
Please contact Margo Mosher Swain (902-449-1673) [email protected] by May 14th if you are planning to make a birdhouse.